About De Scotia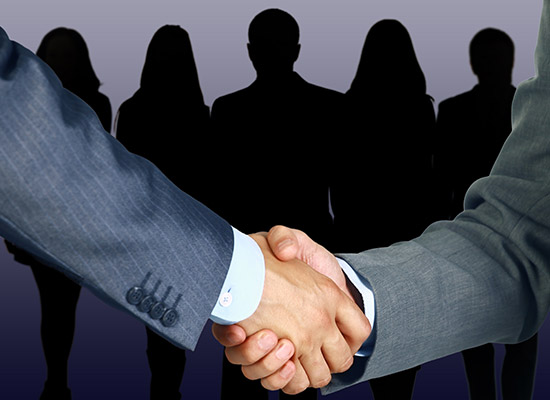 With combined experience of over thirty years, De Scotia estate agents have over the years developed a reputation that is capable of delivering an outstanding service, while offering the best possible property advice and achieving results.
Based in Bromley, De Scotia operates all over the South East and far into the Kent borders. Our highly trained team has an intimate knowledge of the locality, enabling our negotiators to identify potential hotspots and allow first time buyers and investors to maximize their investment. We fully embrace today's rapidly developing technology to ensure the best possible marketing service whether you're a seller, a landlord, buyer, tenant, property developer, investor, solicitor or corporate client.
The property market is always changing, which means plenty of new opportunities. But it can also mean new legislation which we at De Scotia have to become familiar with very quickly.
We aspire to be the best in practice at all times and as such De Scotia is a member of The Ombudsman for Estate Agents (OEA).
Whilst 'property' is our business, it's the people we deal with who matter most and we firmly believe our continued success results from giving you a truly 'personal' and trustworthy service.